Minnesota to Play Indiana Without Leading Scorer and Key Reserve Garcia and Payne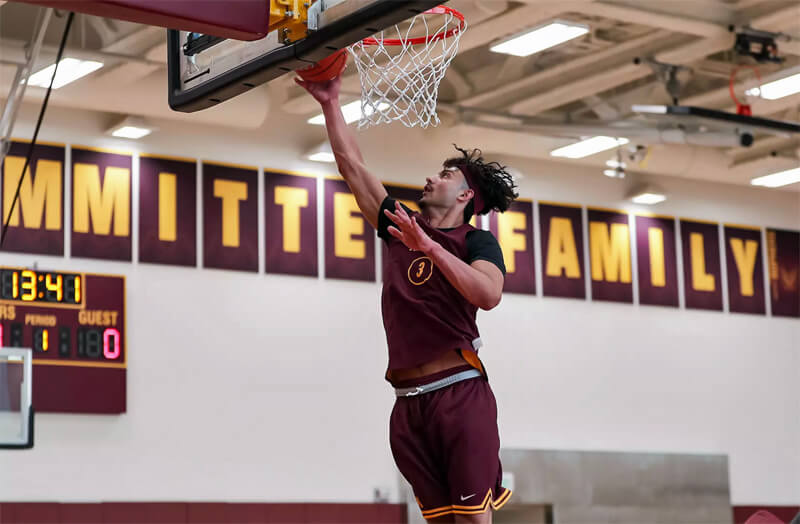 - World Soccer Today -
Minnesota will be without two of its key players, Dawson Garcia and Pharrel Payne, for its upcoming game against Indiana on Wednesday.
Garcia, who is dealing with an ankle injury, is the team's leading scorer with 14.9 points per game and 6.3 rebounds per game.
Payne, who is in the concussion protocol, contributes 7.2 points and 4.7 rebounds per game as a reserve player.
The game between Minnesota and Indiana is scheduled to start at 9 p.m. ET and will be broadcast on BTN.
Without Garcia and Payne, Minnesota will have to rely on its other players to step up and fill the void left by the team's leading scorer and key reserve.
The game against Indiana will be a tough challenge for Minnesota as the team currently has a 7-11 record and is 1-7 in the Big Ten, while Indiana has a 13-6 record and is 4-4 in the Big Ten.
The game will be an opportunity for the remaining players on Minnesota's roster to prove themselves and potentially surprise Indiana.
It will be interesting to see how Minnesota's team dynamic shifts without Garcia and Payne and how they will perform without them.