Cesar Azpilicueta reaches 500 games for Chelsea: A true Blue Legend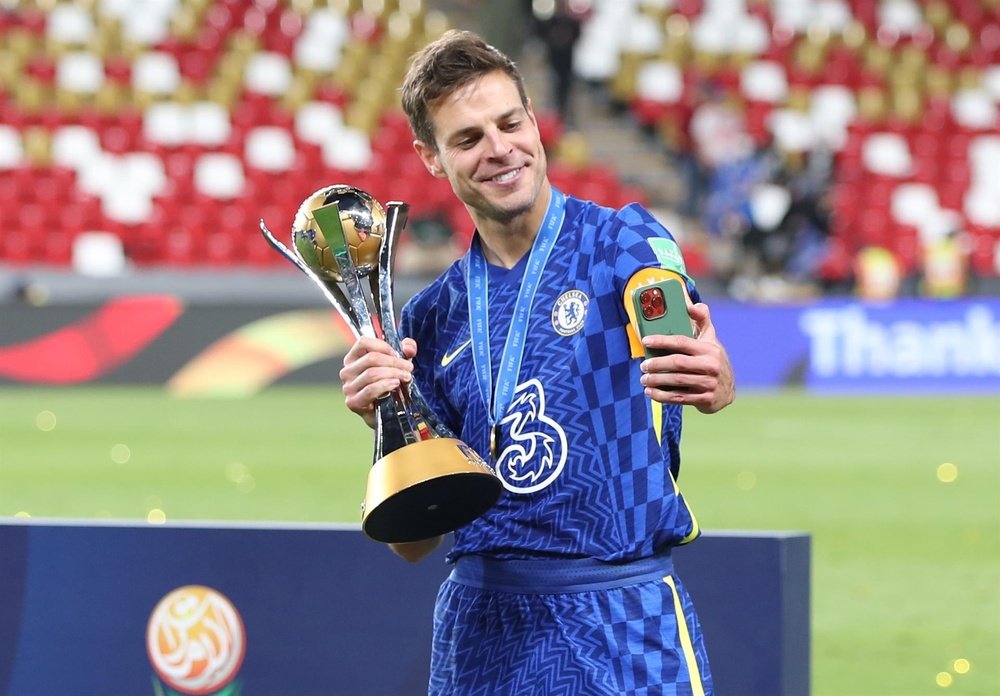 - World Soccer Today -
Cesar Azpilicueta, a Spanish right-back for Chelsea, reached a milestone of playing his 500th game for the team against Liverpool.
He stated that he did not expect to reach this achievement and expressed pride in being part of a select group of legends who have left a lasting impact at Chelsea.
He also mentioned that his focus is on the team rather than individual achievements.
Azpilicueta is now among five players who have played more games for Chelsea than him, including Ron Harris, Peter Bonetti, John Terry, Frank Lampard, and John Hollins.
Additionally, Azpilicueta has been an integral part of Chelsea's success during his time with the team, winning numerous titles including the Premier League, the FA Cup, and the Europa League.
He has also been a consistent performer, making over 350 appearances in the league alone.
Azpilicueta's longevity and consistency at Chelsea have earned him the respect and admiration of both fans and his teammates.
He is known for his leadership skills, defensive prowess, and versatility, often playing in different positions across the defense.
It is clear that Azpilicueta's contribution to Chelsea has been immense, and his 500th game for the team is a testament to his dedication and commitment to the club.
He will undoubtedly go down in Chelsea's history as one of their greatest players of all time.